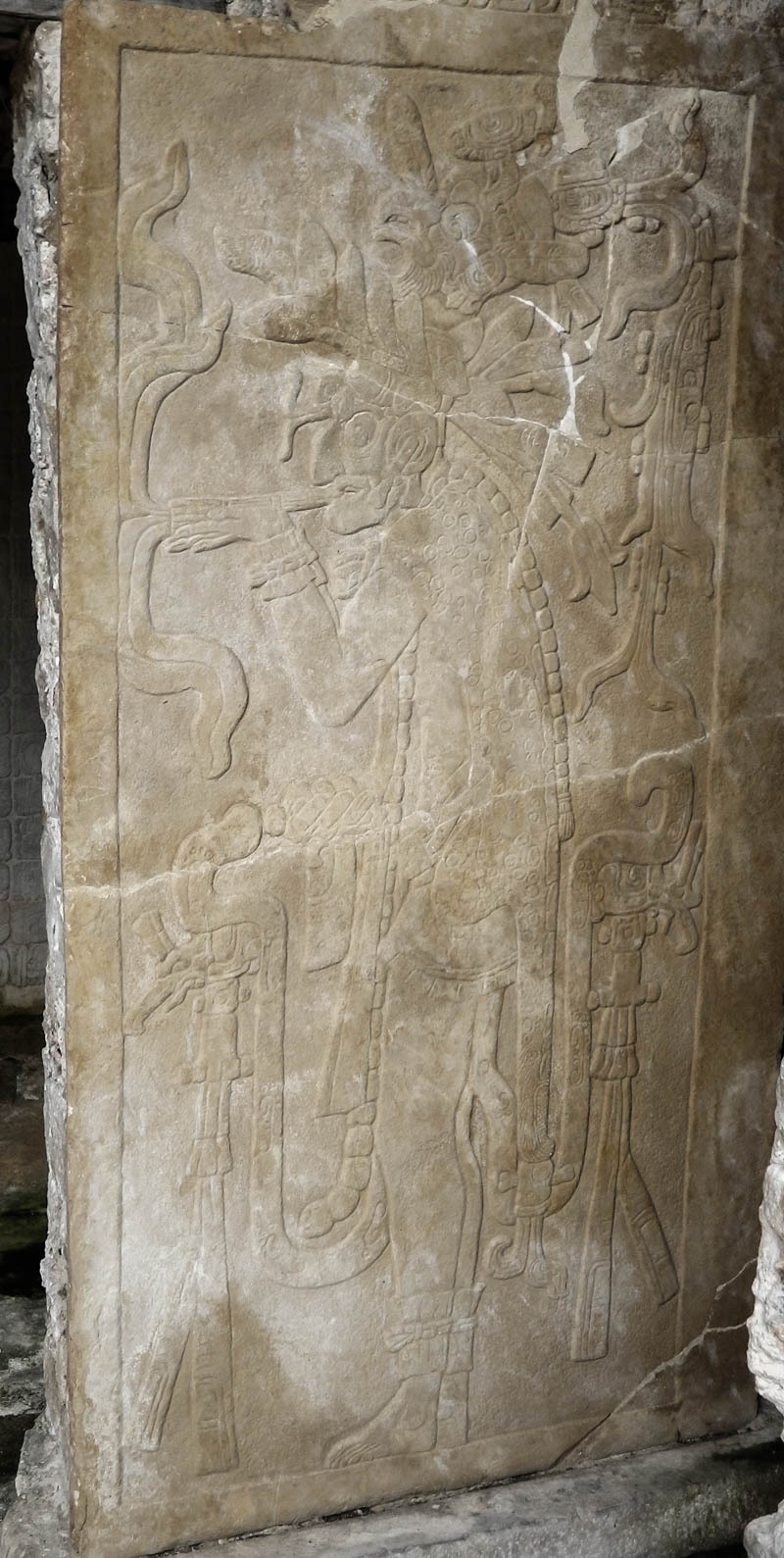 A solo motorcycle journey from the modern age into ancient Latin America. Living day-to-day for 5 months while traveling 17,000 miles throughout the US, Mexico, and Central America.
A motorcycle trip to spend a summer night under the stars and a day in the forests of Halpatiokee Nature Preserve in Stuart, Florida. This was a trial of the gear I would be carrying for the above trip, En Moto al Sur, a few months later.
Backpacking New Zealand
(2006-07)
Skipping winter entirely in 2006, I flew to the southern hemisphere to backpack across New Zealand's south island with my pal Phil.
My summer as a crew member aboard the 41-foot schooner Exodus. Our goal was to sail out of south Florida waters, northward to leave
hurricane alley
before the hurricane season began. We were out at sea for a week before a leaking fuel injection pump brought us in to dock in Brunswick, Georgia. Due to logistics, this would be as far north as we would make it this season. After a road trip to Texas and Arkansas, I returning briefly to Florida before jettisoning to New Zealand.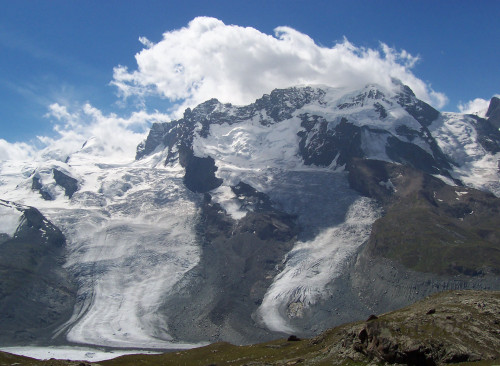 On two BMW 1150R motorcycles, my mother and I traveled throughout Germany, France, Switzerland, Lichtenstein, and Austria.